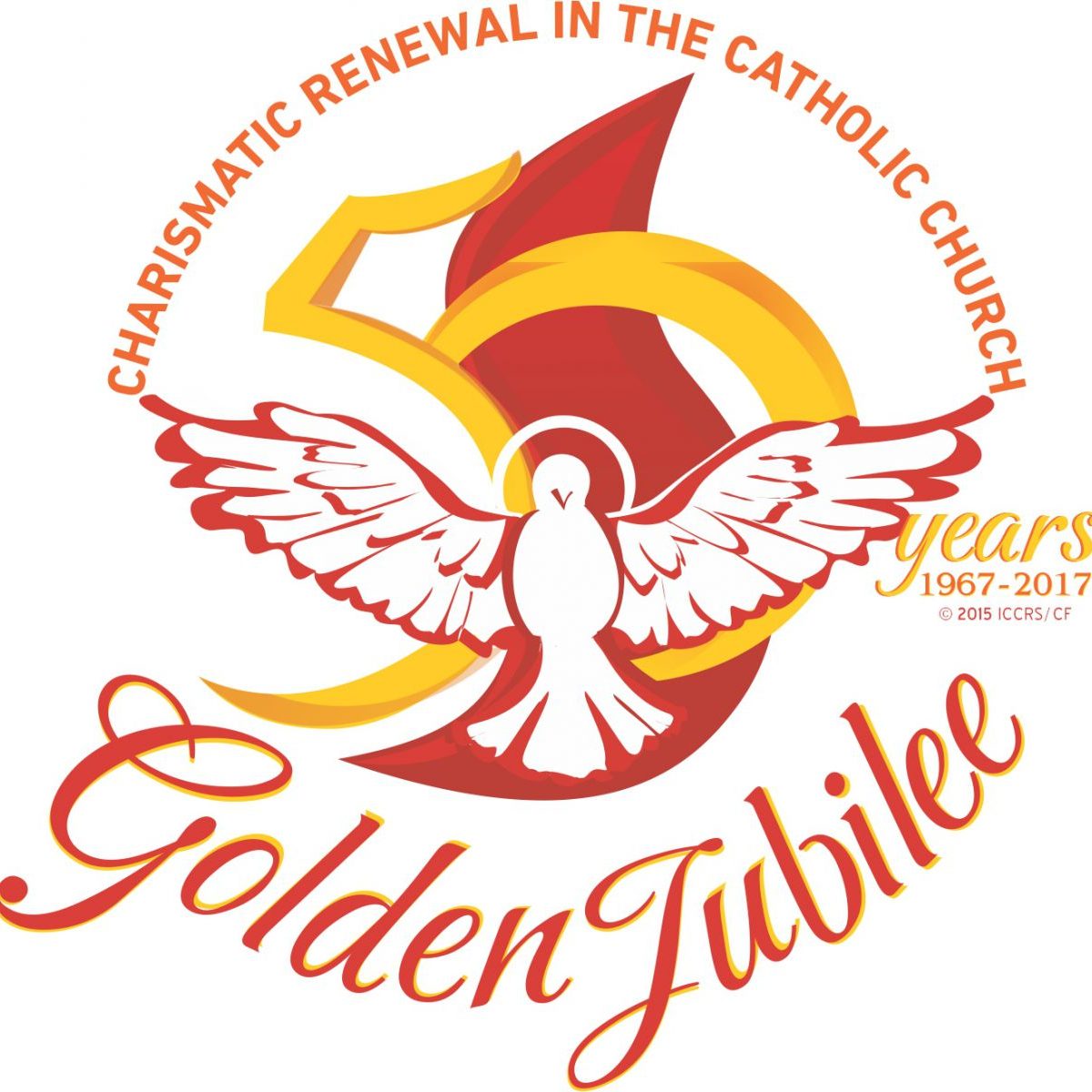 Announcing the 50th Jubilee Celebration
Dear Friends of the Charismatic Renewal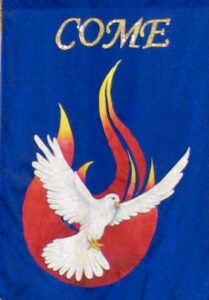 Welcome to the celebration of the 50th Anniversary for the Catholic Charismatic Renewal in the Archdiocese of Portland. We are planning on an exciting agenda with guest speakers and two Masses.
Archbishop Sample will celebrate the Holy Mass on Friday night from 7:15 – 8:15 p.m. and Bishop Peter Smith will celebrate a Healing Mass on Saturday vigil at 4:30 p.m.
Presenters include:
Dr. Mary Healy is a professor at Sacred Heart Major Seminary in Detroit Michigan as well as an international speaker and author.
James Murphy, the founder and president of Vera Cruz Communications
and former member of the National Service Committee (NSC).
Fr. Theodore Lange, Archdiocese of Portland, was commissioned in 2016 by Pope Francis as a Missionary of Mercy for the Jubilee of Divine Mercy.  Fr. Theo has preached numerous retreats, days of reflections, written articles for the Catholic Sentinel and speaks at conferences.
Fr. Chuck Wood,  Liaison to Oregon Charismatic Renewal and Pastor of St. Wenceslaus Catholic Church in Scappoose, OR.
Music:
Music will be provided by Dan Oberrueter and group.
Jubilee Flyer and Agenda:
The flyer and the agenda for the jubilee celebration is shown here.  Click on the image to open the "pdf" file.
Registration:
The registration form is provided here.   Click on the image to open the "pdf" file.
Volunteers Needed:
The WOCCR Team is looking for volunteers to assist with various tasks at this Jubilee Conference.  If you are interested, please click on either the MS Word file or the "pdf" file, fill out the form and send it by email to the address provided.  Thank you for your help.
Information:
You can also find a link to this event on the Featured Events below and the event is posted on the Events calendar.
Please let us know if you are interested in assisting with this effort by sending an email to: woccrconference.sle@gmail.com.