Donate to Western Oregon Catholic Charismatic Renewal (WOCCR)
Donate to WOCCR to encourage the work of the Holy Spirit in Western Oregon. Your contribution will be used to help support WOCCR's Vision and Mission.
Please support our Vision and Mission
Our Vision:
The Holy Spirit empowers us for personal holiness, a new life in Christ Jesus, renewed Catholic life and evangelization. The Western Oregon Catholic Charismatic Renewal invites all people to experience the empowering grace of the Holy Spirit. This leads to a greater love of God the Father, and Jesus Christ as Lord.
Our Mission
Foster the Baptism of the Holy Spirit which opens the door for abundant life in Jesus Christ as Lord, to fan into flame the spiritual gifts and graces God has given us through the Sacraments.
Support lifelong growth in surrendering to the Holy Spirit.
Assist leadership development.
Organize and promote charismatic renewal events such as days of reflections, healing liturgies and area-wide prayer meetings.
For additional information on WOCCR, please see the About Us page.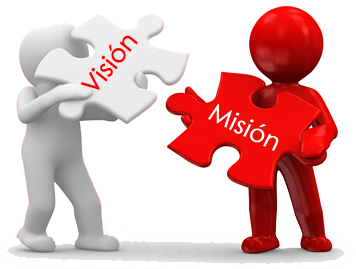 Donation Form
Thank you for your generous donation!