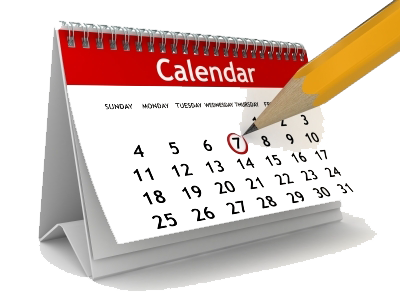 Planned Events
I am happy to report that the WOCCRs Team has a great plan this year for you. Last year we only planned one conference because it was so big but this year we have three offerings. And we hope you take advantage of all three:
The first is in Vancouver, WA at St Joseph's on May 25. We are very pleased that Fr. Justus Kiiza has accepted our invitation to celebrate a healing Mass with us beginning at 7:00 p.m. Fr. Justus Kiiza is the Pastor of St. Mary Mother of the Church Parish in Nyamwegabria, Uganda. Fr. Justus has two priests helping him run a Parish of 30,000 people plus 13 missions. He comes to the U.S once a year to visit. The Diocese of Seattle has invited him several times to their area. He is dynamic and holy. Fr. Chuck Wood, our Archdiocesan Liaison. will con-celebrate the Mass.
Fr. Bill Adams from Huntington Beach California will be our Presenter at a Day of Renewal on July 14th, at Our Lady of the Lake Parish Center, in Lake Oswego, OR from 9:00 a.m. to 4:00 p.m. Fr. Adams has celebrated quite a few healing Masses for us during the past and is an excellent speaker and motivator. We have not talked about a theme yet.  If you think of something you would like to learn or hear about, let me know.
On October 27,  Fr. Tim Furlow from St Mary's Cathedral will be celebrating a healing Mass for us beginning at 7:30 pm at the Cathedral. Dave Bentz will provide the music.
Next year, on June 1, 2019, Fr. Dave Pivonka, TOR has accepted our invitation to conduct a Day of Renewal.  He is also the author and narrator of the "The Goose is Loose" video series. Please look for additional information on the location and theme as we get closer to the event. Because we are bringing him from out of town, there may be a registration fee.
Information on these events is provided in the "Featured Events" on the Home page and and on the specific date in the "Events" page. Being Charismatic is not a prerequisite for attending these meetings. All are welcome.
God Bless you,
Jackie Morgan
Chair, WOCCR Team