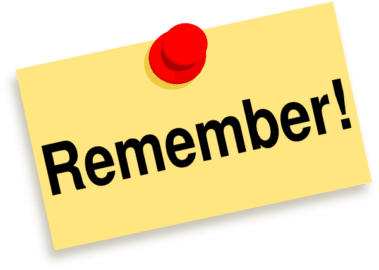 Dear Friends of the Charismatic Renewal
Reminder to Mark Your Calendar
Healing Mass
Please Save the Date for the Healing Mass at Holy Trinity Parish (13715 SW Walker Rd, Beaverton, OR) with Bishop Peter Smith celebrating. It will be on Saturday, July 29, from 10 am – 1 pm. So, there will be plenty of time for personal prayer.
Area Wide Prayer Meeting
We are also offering an Area Wide Prayer Meeting with lots of Praise and Worship music, some testimonies, prophecies (God Willing), and Ministry.  Christ the King Parish (7414 SE Michael Dr, Milwaukie, OR) will be hosting us on Saturday, September 30, from 10:30 a.m. to 1:30 p.m. (Please note the change in time). We will begin with Holy Mass.  You can bring snacks if you wish. You won't be able to eat in the church, but there will be breaks. We look forward to seeing you there.
These moments of Grace are for you.  The Holy Spirit and the WOCCR Team are inviting you to come and refresh your spirits with us and your many friends.  Please pray for the WOCCR Service Team and our families.   We do pray for you.
God Bless you and keep you safe this Summer,
Jackie Morgan and the WOCCR Service Team.