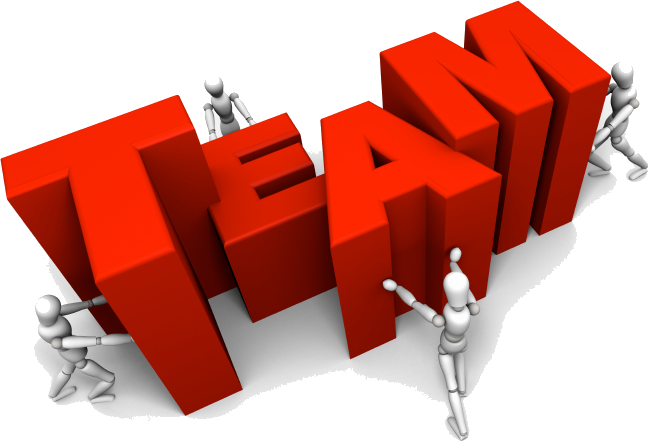 Dear Friends in the Charismatic Renewal.
I pray that this letter finds you Blessed and in good health.
Changes in the WOCCR Service Team.
I first would like to thank Mike Dorthalina, Jay D'Souza and Yvonne Krill, who resigned this year, for their gifted and very important service to the WOCCR Service Team, through the years.
I want to introduce and welcome our new members:
Felix Barba from St John the Apostle in Oregon City, OR.
Patty Rydquist from St Patrick's in Canby, OR.
Catherine Van and Danny Truong from Our Lady of Lavang in Portland, OR.
Angie Price from Our Lady of the Lake in Lake Oswego, OR.
Terry Heaton from St Thomas Aquinas in Camas, WA.
Fr. Chuck Wood (our Liaison), Chris and Steve Bloom and I will continue to serve on the WOCCR Team.  God is so good!  He continues to surprise and surpass all expectations.  He has given us so many gifted people through the years and continues to do so.
Update on the Healing Mass at the Cathedral.
I want to report two miracles associated with Fr. Tim Furlow's Healing Mass at the Cathedral on October 27, 2018.  The first was a young woman estranged for years, came to the Mass, was prayed over and rested in the Spirit. I believe she has returned to the Church.  Praise God!  The second miracle was a healing of lung cancer.  When Catherine came to the Cathedral in October, she had just been diagnosed and given 5 months to live.  Since the Mass, by the grace of God, her doctors can find no cancer in her body.  Her husband, family and friends are thrilled and praise God for her.  And so, do we on the WOCCR Service Team.
Dave Pivonka is coming to Portland, OR on June 1, 2019
Fr. Dave Privonka is well known for his "The Wild Goose is Loose" video series and his several publications. Our Theme of the Day is "Encounter Jesus in the Power of the Holy Spirit." He will give two talks: "Encountering Jesus" and "Breath of God".  Even though they are two different talks, they are very connected, so you will want to hear them both. The agenda for this event along with the location are shown on the events page.
Dina Marie Hale recently of  Mater Dei radio will be our Emcee. She or a member of the radio team will be interviewing Fr. Pivonka on or close to April 26, by telephone.
Lunch will be provided and the cost is included in the registration fee.  There will be non-gluten sandwiches available for those who indicate that need on their registration form.  The caterers' do have a dead line for lunch orders, so you may want to register early. That information will be on the registration form.
The registration form will be emailed out to you on or about March 1, 2019 and the information will be added to the event page on this website.  So please be looking for it.
The day will begin at 8:30 a.m. and end at 4:00 p.m.  However, there will be confessions from 4:00 to 5:00 p.m. and Fr. Dave will be concelebrating the vigil Mass beginning at 5:30 p.m. with Fr Maxy D'Costa, Pastor, St. John the Apostle Catholic Church.
Planning for New Events
We are planning to offer one Healing Mass this summer and one Day of Renewal in September or October.  I will keep you informed as the planning continues.
God Bless all of you.  I hope to see you soon.
Jackie Morgan, Chair
WOCCR Service Team